ZRF Global is a Venture Seed Fund/Incubator focused on building and backing leading seed-stage SaaS startups. ZRF Global was founded by serial entrepreneurs Felicite Moorman and Ryan Buchert, with a Team of exceptional lifelong entrepreneurs.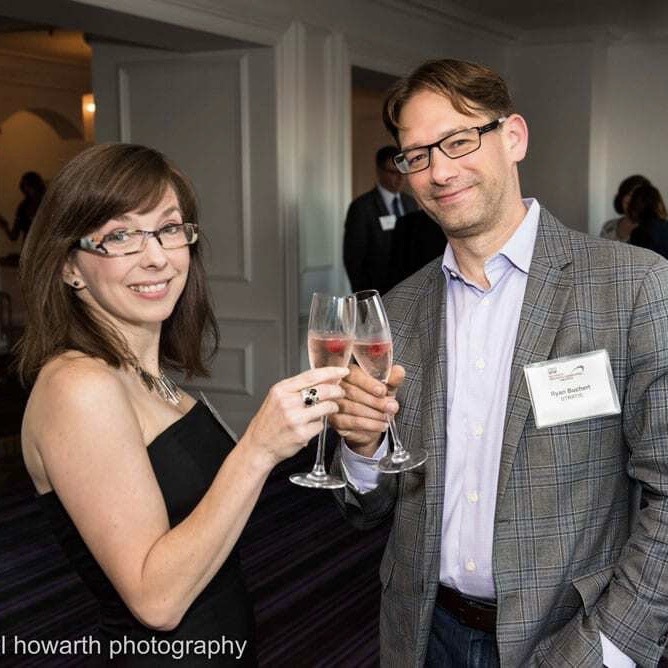 Mission
Our mission is to enable Linchpins to make art, with a focus on underrepresented persons.
Vision
Equity through Entrepreneurship.
Values
Be a Linchpin
Make Art
Give a Damn
Win